Wednesday April 13th 2016
18:00 – 21:00, at Tetterode / Dijktheater, Da Costakade 160, Amsterdam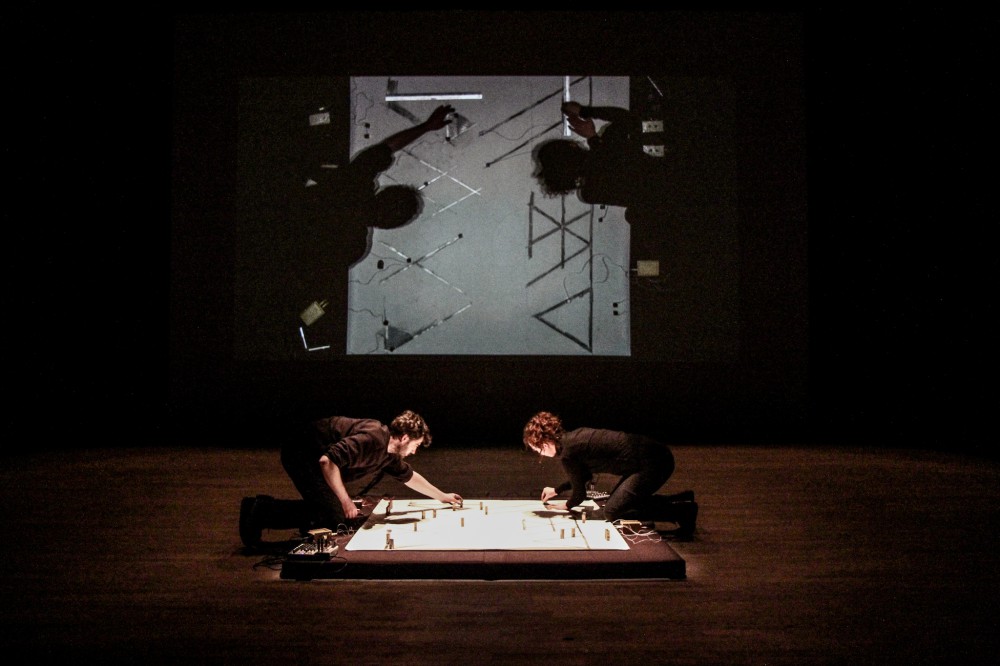 Entrance €5*
Presented by Kulter.Instruments_Make_Play, as part of West Wednesdays and as pre-event to the SOTU festival.
With performances by: Dewi De Vree, Patrizia Ruthensteiner, Jeroen Uyttendaele, Jo Caimo, Erfan Abdi, Matteo Marangoni and Dieter Vandoren
No Patent Pending is a nomadic performance series presenting radical interdisciplinary practices that engage with sound, image, space and the body. Imagining new tools to articulate everyday phenomena, extending the body, remapping sense perceptions, hacking and reinventing existing media and codes, creating time and space for events which find their preferred storage medium in the memory of participants.
*free entrance with purchase of No Patent Pending, self-made performative media (€25) – This ticket also grants free entrance to the second part of the pre_SOTU event at Vondelbonker 22:00 – 00:00 [10 minues walk].